Hanne Bach steps down as director of DCE
Hanne Bach has chosen to step down as director of DCE and instead transfer to a position as chief consultant of 15 hours a week from November 1.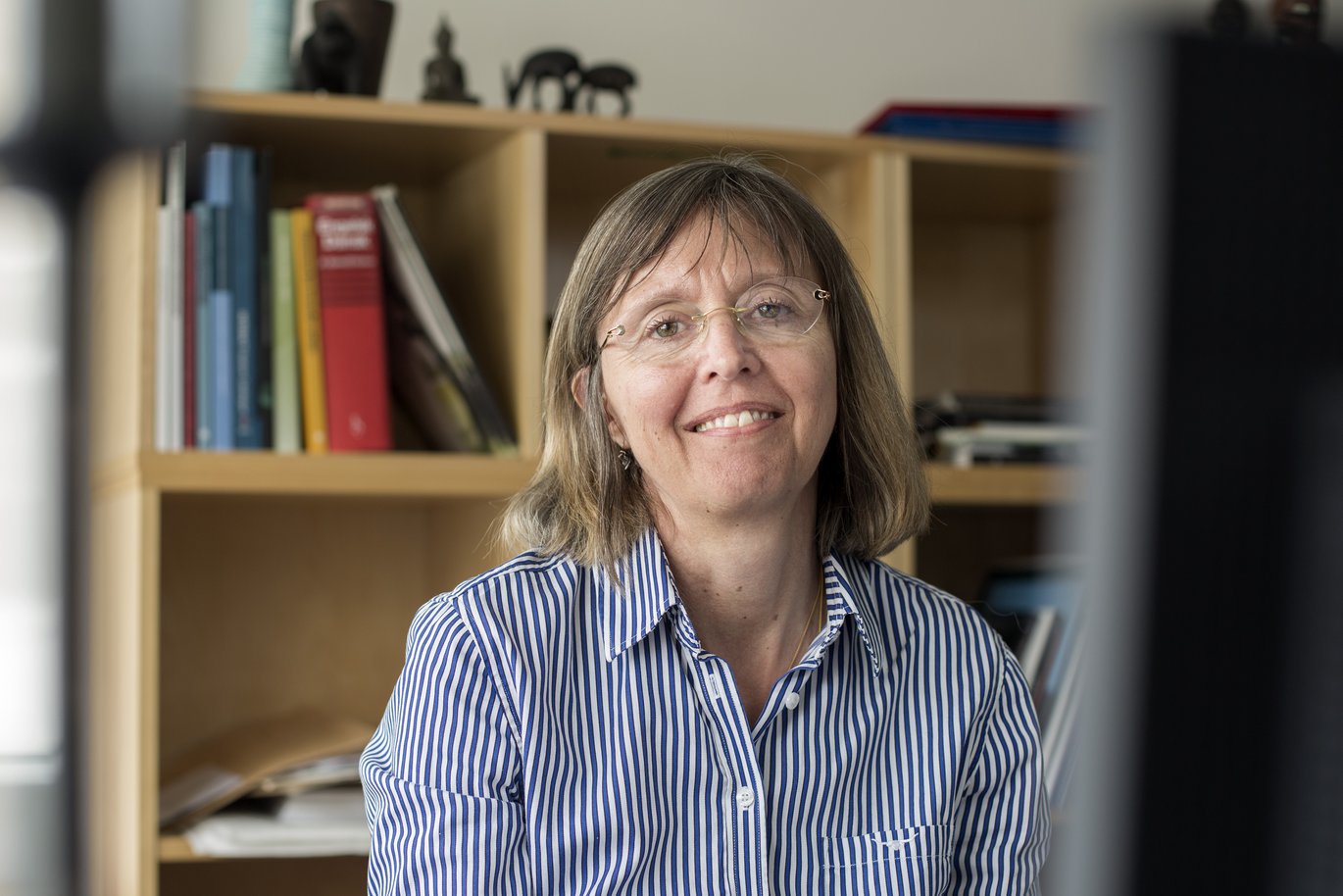 Hanne Bach has been employed at DCE since 2011 - first as chief consultant and since 2012 as director, where she has been responsible for DCE's collaboration with The Ministry of Food, Agriculture and Fisheries and Ministry of Environment regarding environment, nature and climate.
An acting director will be appointed as soon as possible, expected until mid-2023.