Status regarding cutbacks at Technical Sciences
On Monday 17 May, consultation letters regarding planned dismissal were issued to 30 employees, corresponding to almost 27 full-time positions. A total of approx. 80 employees have been affected by the cutbacks to varying degrees.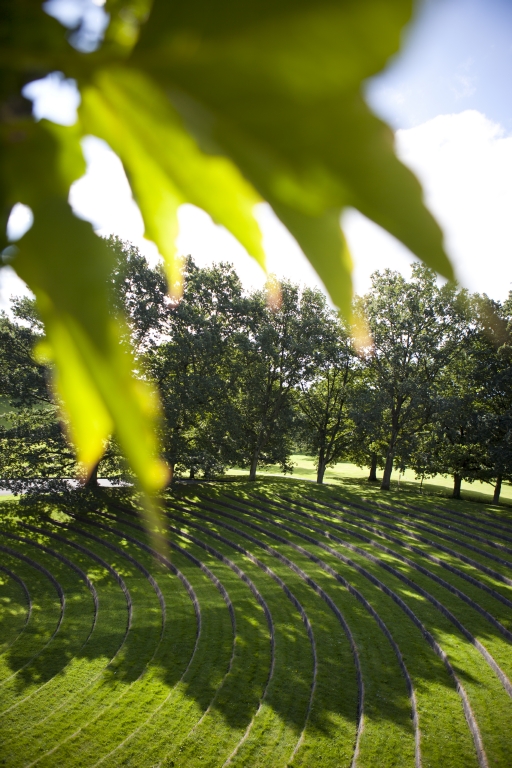 On Monday 17 May, 30 employees at Tech and at the administrative centre received a consultation letter regarding planned dismissal. This is equivalent to almost 27 full-time positions. The final decision will be made after the consultation procedure. The decisions are expected to be announced in week 25 (mid-June), after which the final number of redundancies will be fixed. The employees affected will then be offered an outplacement programme.
A number of voluntary resignations, agreements on reduced hours and senior agreements have been made. On this basis, approx. 80 employees have been affected by the cutbacks, some of them with just reductions in working hours. In addition, 20 positions have been closed permanently. The savings will be implemented in 2021 to secure financial balance at Tech in 2022.
"We are going through a tough time," says Dean Eskild Holm Nielsen. "It's hard for those who've received a consultation letter, and it's difficult for their colleagues. Now, we'll focus on creating a sense of security and calm and on forging the future framework for our work. The departments will secure these new frameworks and make their priorities, so that Tech remains an attractive place to work. We must all continue to make a difference for society, and fortunately, despite the cutbacks, we still have very good opportunities to do this," he says.
Dean Eskild Holm Nielsen is pleased to note the involvement of the academic environments in external communication regarding the annual two per cent cutbacks on basic funding, which has consequences for the public authority area at Tech, and which is one of the reasons for the current financial challenges facing the faculty.
"It's important that we draw attention to the consequences of this erosion of basic funding for public sector consultancy. Tech has an important role in the green transition and in consultancy on the environment and food. We must continue in this role, but we need to draw attention to the consequences of the budget cuts," says Eskild Holm Nielsen.
Read more about the process at the website Economic adjustments at Technical Sciences