Consultation process for engineering area kicks off
The consultation proposal for the proposed new organisation of the engineering area has now been sent out. The consultation process runs until 1 September, after which the consultation responses will be included in the basis for the final decision. There will be a parallel process involving the employees in the engineering area.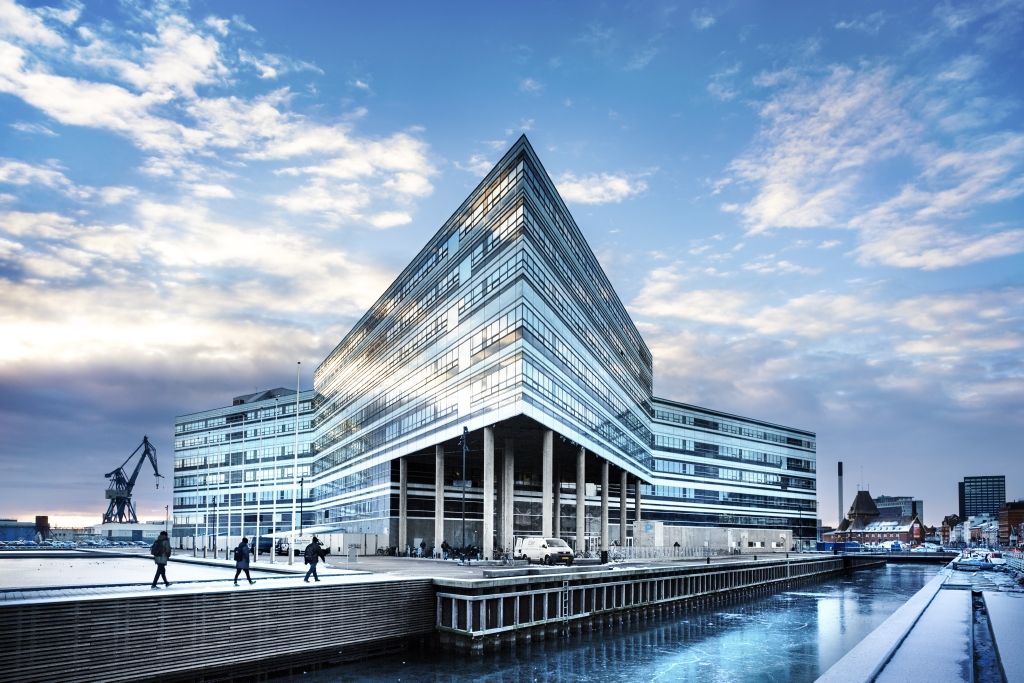 The Faculty of Technical Sciences has initiated a process to establish a new organisation of the engineering area, which entails setting up four new engineering departments centred on academic communities, each of which contains both Bachelor and MSc in engineering programmes.
As a result, a consultation process will begin at AU, including the proposed new structure, and background and objectives for this new structure. The consultation proposal will be forwarded to the relevant parties:
TECH will ensure that all departments, academic councils, FSU, FAMU and the Nat-Tech Administrative Centre are consulted.
Aarhus University School of Engineering and the Department of Engineering will ensure the involvement of departmental forums, LSU and department management teams.
The faculty management teams at TECH, NAT, Arts, Health and BSS will have an opportunity to submit consultation responses and themselves ensure the involvement of relevant parties.
Sci-Tech-Tinget will ensure the involvement of relevant student organisations.
Employees at TECH will also be able to submit consultation responses.
The consultation deadline for the proposal is 1 September, after which a recommendation for a decision with consultation comments will be considered at the meeting of the University Board on 8 October 2020. If the board approves the proposal, the new organisation will come into force on 1 January 2021.
In parallel with the consultation process, there will be an involvement process to give employees an opportunity to make their mark on the structural frameworks through working groups.
Further information about the consultation process will follow at the end of June.
Read more about the process on the website Process for new organisation of the engineering area.