Christmas Greetings from the dean 2022
Dean Eskild Holm Nielsen wishes all employees and students at Tech a very merry Christmas and takes stock of 2022 before the end of the year. A year that has been characterized by energy savings and busyness. But also a year where Tech has reached an external repatriation of more than DKK 1 billion.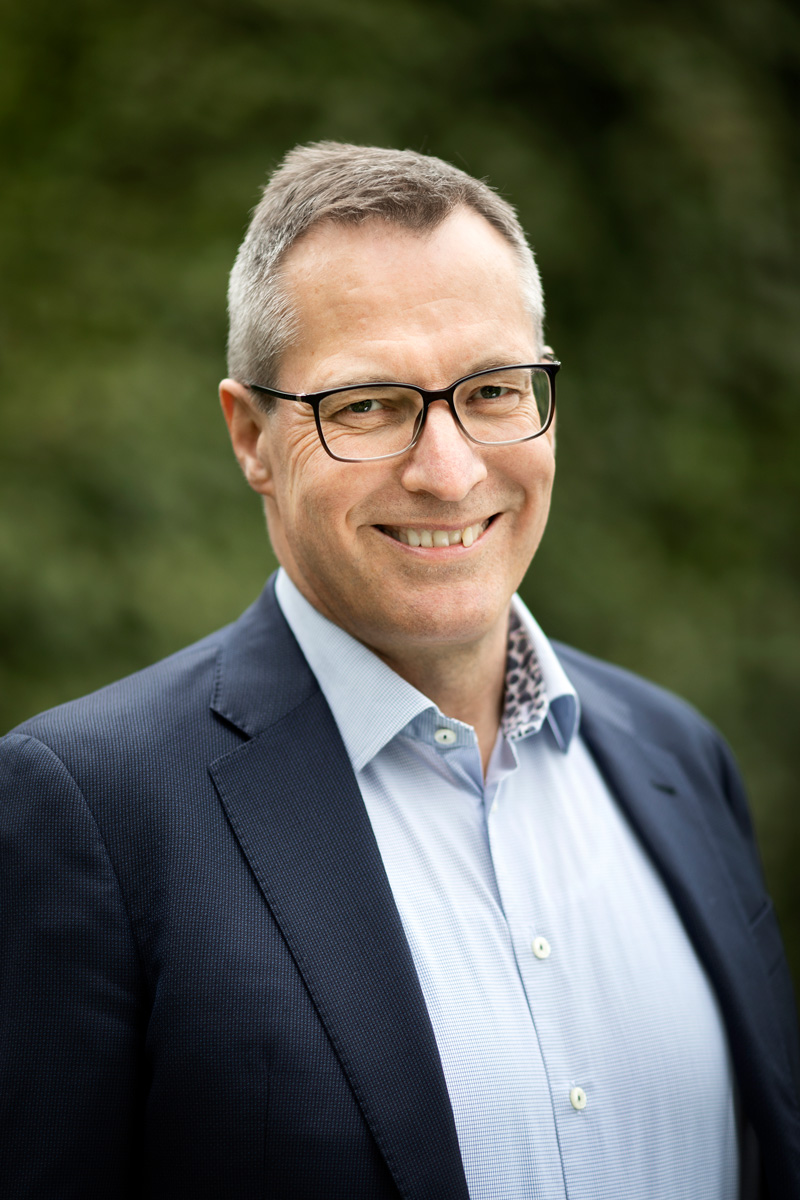 Dear all
The Christmas holiday is fast approaching. This is a good opportunity to look back on a busy year with new and exciting opportunities for everyone.
I'm very proud to be in charge of a faculty that:
is storming ahead on attracting external funding. In 2021, we reached at total of more than DKK 1 billion. This is an incredible achievement of which we can all be proud. This is a consequence of delivering excellent and mission-driven research. In 2022, we have been very successful in obtaining funding from Horizon Europe, for example for a large number of projects on which Tech researchers are coordinators.

again this year has admitted more than 1,200 new students and now has a population of around 4,000 students. Our students are our strongest mark on society.

delivers public sector consultancy at an extremely high level.
In 2022, Aarhus University finances have been under pressure due to high energy prices, declining activity in the field of education and losses on financial items. All faculties will have very tight budgets in the next few years, which means that there will be a need for sharp prioritisation and financial management in 2023-24, and despite our growth, this also applies to Tech.
The increases in energy costs disrupted our daily lives. We had to look at our habits and behaviour. I'm very impressed by your great commitment and willingness to change so that we can reduce our total energy costs. This has been felt around the offices, for example. The government's recommendation to lower the temperature to 19 °C in public office buildings has made it colder than normal to go to work.
The goal is, of course, to save as much energy as possible without compromising on safety, working environment and comfort. Energy savings play a major role in the overall success of our ØR3. I'd therefore like to thank employees, the estate facilities and the faculty management team for supporting and contributing towards our energy-saving goals.
The establishment of AU Viborg is well underway, and there's already great interest in the project and high expectations for our new degree programmes and our future students at Foulum. Multiple parties are collaborating at full throttle in areas such as construction, education, research and the study environment, so that we will be ready to welcome the first students in 2024.
I'm really looking forward to seeing our new campus take shape in the coming year. To ensure ongoing communication about the development of AU Viborg, an internal website has been set up where you can keep up-to-date on the process and progress of work on our new green campus.
In 2023, I'm also looking forward to continuing our focus on engineering up until 2026. We are still working to unite our environments at Katrinebjerg as an attractive framework for our professional communities to meet future demands for engineers.
Public sector consultancy is also an important and well-functioning area at Tech. Even though basic funding has been under pressure for many years, our employees still provide high-quality research-based consultancy every day. And we will continue to do so. In 2023, we'll continue to do everything we do best. Public sector consultancy, education and excellent research. We also need to focus on translating external funding into top-class research.
On the occasion of the upcoming Christmas holiday, I wish you all a Merry Christmas and a Happy New Year – and not least a well-deserved break!