Status for financial adjustments at Tech
On 26 April, relevant departments at Tech informed employees about the remaining cutbacks and the number of jobs to be lost after implementation of the preventive measures.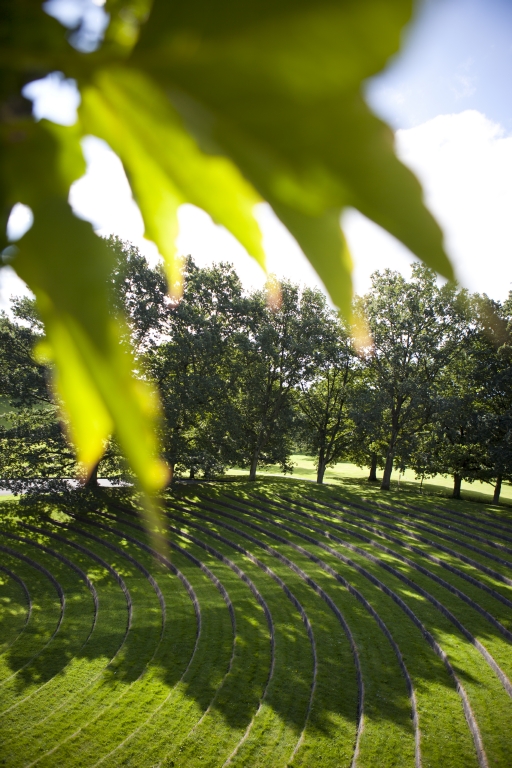 The departments concerned held extraordinary local liaison committee (LSU) meetings on 23 April, with briefings on the remaining cutbacks and the final number of positions lost, broken down by severance agreements and expected planned dismissals.
Consultation letters regarding planned dismissal will be distributed on 17 May. The employees affected will be contacted by their head of department and they will receive a consultation letter regarding planned dismissal. An email will then be sent to all department employees informing them that the relevant employees have been notified.
After the period of consultation, the employees affected will receive a letter of dismissal in their e-boks in week 25 (21-27 June). Outplacement courses will then be offered to employees who have been made redundant. Employees at the departments will be informed of the final number of jobs lost.

Once the planned redundancies have been made, focus will be on restoring security and calm for the remaining employees. The planned cost reductions are being implemented over the course of 2021, with the aim of achieving financial balance in 2022.
Read more about the financial-adjustments process on the website.