The first teachers have tested Brightspace: "It was a pretty easy transition"
Aarhus University is switching from Blackboard to Brightspace. A number of teachers from the Faculty of Technical Sciences have tested the new learning management system in a pilot project. In the following, two teachers present their experiences, and provide tips on how to get started on Brightspace.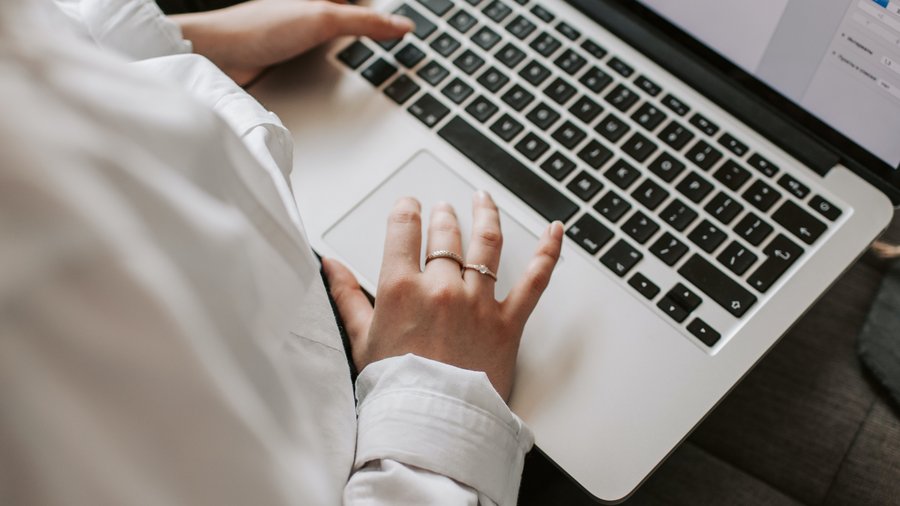 This spring, a number of teachers from Tech have run their courses using Brightspace, the new learning management system (LMS) that will replace Blackboard in August. Teachers who have had access to the new LMS via the pilot project have discovered what it is like to use Brightspace.
Switching to Brightspace is relatively easy
This spring, Margrethe Therkelsen from the Department of Food Science took part in the pilot project and used Brightspace in her teaching.

"The transition from Blackboard to Brightspace was pretty easy when we used the same setup for the course. Both guest lecturers and students were able to navigate the page. It was so easy and intuitive that even teachers who had not taken the introductory course were able to upload files and communicate with students without needing support," she says.
However, she does point out that the system change requires some time to get used to.
"The actual set up of Brightspace is a little different, and you'll need time to familiarise yourself with it. There are also many functions that I haven't tested, such as quizzes and discussion forums, etc. But overall, the transition was fairly easy," she says.

A chance to create an appealing design
Samuel Alberg Thrysøe from the Department of Electrical and Computer Engineering also participated in the pilot project. Over the spring, he has been using Brightspace on two different courses.

He did not find any significant differences between Blackboard and Brightspace.
"I have more options to create my own course layout than previously. In Brightspace, there are more options to design and create something appealing myself, but functionally I don't find there to be any big differences between Blackboard and Brightspace," he says.

He stresses that some things may initially seem more complex in Brightspace, but that teachers can receive help to get started with the new system.

"It doesn't take much to get started. You can basically just cut and paste your old course from Blackboard to Brightspace. It's a good idea to check it through and make sure that everything is as it should be, but then you'll have a really good place to start. My advice would be to read all the introductory material that's available. There are good videos about many of the things that can be a bit tricky," he says.
Courses will get you off to a good start
Finn Borchsenius, vice-dean for education, encourages teachers who are about to begin using Brightspace to make use of the resources available at the AU Centre for Educational Development (CED).
"I know that the change of system will require an extra effort by teachers. The Centre for Educational Development is ready to help you through the process to ensure that the transition to Brightspace is as smooth as possible. I hope that many of you will take advantage of this," he says.

You and your colleagues can participate in online workshops designed specifically for employees at Nat og Tech who will use Brightspace for teaching. Several workshops will be offered on an ongoing basis as needed. If you are a larger group of teachers e.g. from the same department who would like to go to a workshop together, you can contact Morten Seberg Herløw Sørensen (moseb@au.dk).

Brightspace is already available for all teaching staff, and you can log in and test the features in your own sandbox course.
During May and June, all teaching staff will be given access to the courses they are to teach this autumn. Then you can start building your courses in Brightspace. The CED is ready to help with support throughout the transition period.
Learn more about Brightspace at http://medarbejdere.au.dk/brightspace. The site provides news and information, as well options on how to contact support. There are also links to a number of introductory videos with guidelines and tips. An online introductory training programme will soon be available, which you can follow at your convenience.
If you need help, or if you have any comments on the new platform, please contact the CED's Brightspace support.